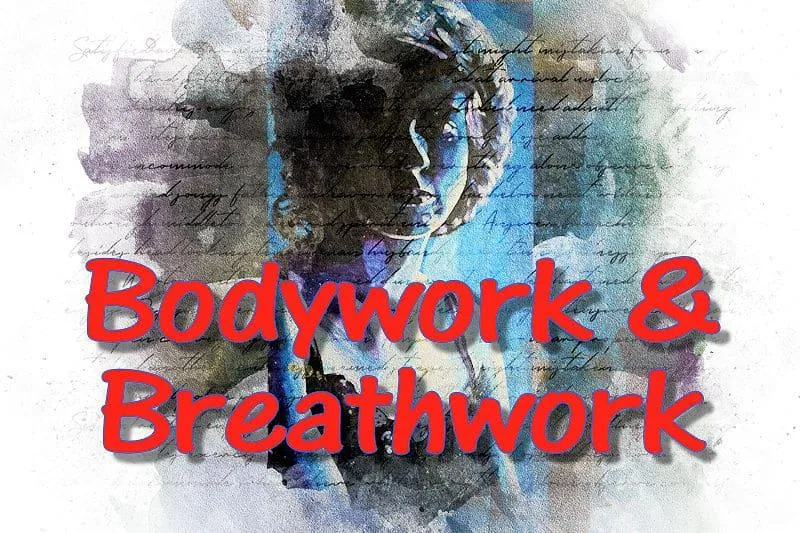 About this course
A new way of look­ing at how the body holds trau­ma, and how to release it
Tra­di­tion­al psy­chother­a­py explores how the mind holds onto thought pat­terns and ways of being that are inef­fec­tu­al and/or harm­ful. Through dia­logue, the ther­a­pist attempts to help the client to loosen the grip of the non-help­ful belief.
Hold­ing on to such beliefs is demon­stra­bly the basis for dys­func­tion­al behav­iour. The "hold­er" forms pat­terns of behav­iour to sup­port and rein­force the belief. We see this in uni­ver­sal state­ments such as, "she always…", "he nev­er…" which are con­flat­ed to "All (wo)men are…"
Clear­ly, noth­ing is uni­ver­sal. But the ini­tial "hold­ing / block­ing" set­up we con­coct is frag­ile and needs prop­ping up, so all evi­dence to the con­trary is repressed.
Body­work the­o­ry sug­gests that our bod­ies hold with­in their phys­i­cal struc­ture the sto­ry of our unre­solved issues and past trau­mas, both phys­i­cal and psychological.
This course is 36 lessons, and is avail­able for $35.00 USD
Lessons
Body­work 101 — Body­work Overview

Body­work 101 — Intro­duc­to­ry Essay

Resis­tance ver­sus Openness

Body Embarrassment

The Impor­tance of Touch

How The Body "Works"

Estab­lish­ing Neu­tral Posture

The Body­work Per­spec­tive – How the Body Tilts

The Body­work Per­spec­tive – Body Zones

&

Parts

The Body­work Per­spec­tive – The Shoulders

The Body­work Per­spec­tive –the Chest and Sternum

The Body­work Per­spec­tive – The small of the back

The Body­work Per­spec­tive – The Pelvis (sacrum) from the back

The Body­work Per­spec­tive – The Pelvis from the Front

The Body­work Per­spec­tive — Mus­cu­lar Tension

A Body­work Ses­sion — Setup

A Body­work Ses­sion — Upper Body — Front

A Body­work Ses­sion – The Upper

&

Mid­dle Back

A Body­work Ses­sion – Part 2

Breath­work — 10 Step Breath­ing Exercise

Intro­duc­tion to Breathwork

Free­ing the Body

Chi Imbalance

Using Body­work to Release Emotions

Begin­ner's Guide to Free­ing Massage

Body­work Exer­cis­es — Open­ing the Chest

Body­work Exer­cis­es — Open­ing the Belly

Body­work Exer­cis­es — Open­ing the Low­er Back

Body­work and East­ern Medicine

East­ern Body­work — About the Chakras

East­ern Body­work — Chakra 1

East­ern Body­work — Chakra 2

East­ern Body­work — Chakra 3

East­ern Body­work — Chakra 4

East­ern Body­work — Chakra 5

East­ern Body­work — Chakra 6

East­ern Body­work — Chakra 7

Body­work Exer­cise — Chakra Balancing