Before you check out
This Endless Moment
Subscribe to our blog,
Receive a free e‑book!
Our first book, "Sto­ries from the Sea of Life," is only avail­able as an e‑book. Great sto­ries, all about liv­ing in the now. Get it as a down­load, just for subscribing!
We use Mailchimp for sub­scrip­tions. Click the but­ton and you'll be tak­en there.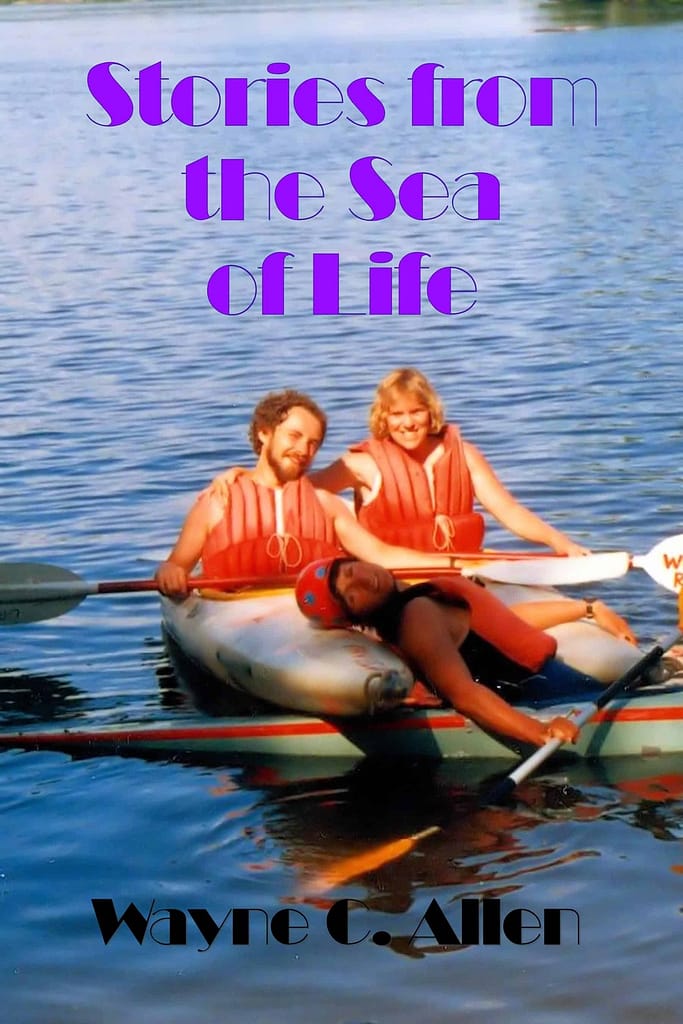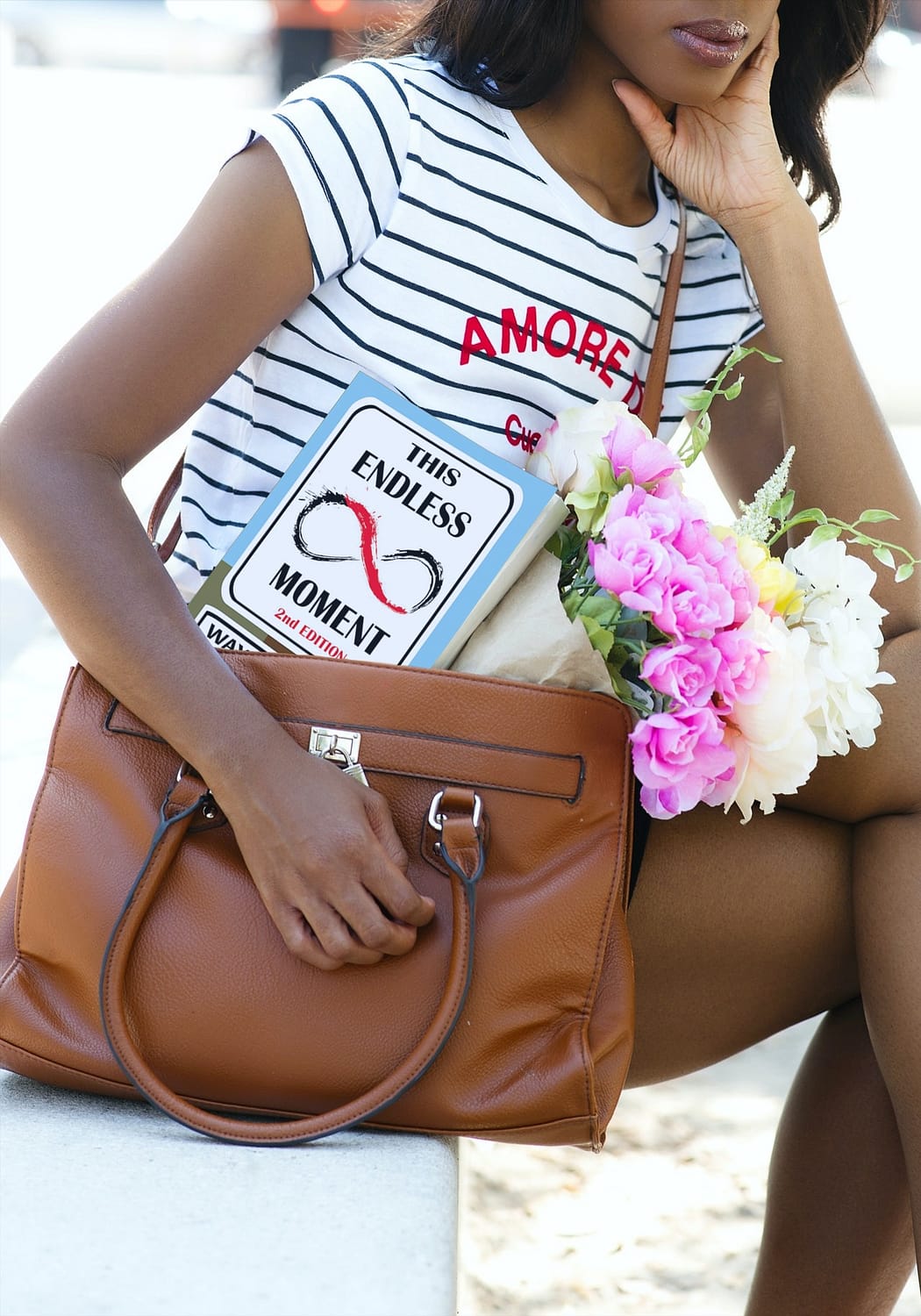 About the Author: Wayne C. Allen is known on the web as the Sim­ple Zen Guy. Wayne was a Pri­vate Prac­tice Coun­sel­lor in Ontario until June of 2013. Wayne is the author of five books, the lat­est being The. Best. Rela­tion­ship. Ever.