Ele­gant, Inti­mate Relat­ing is an art. It requires atten­tion, focus and per­sis­tence. My new book, The. Best. Rela­tion­ship. Ever., is packed with guid­ance, exer­cis­es, and direc­tions for dras­ti­cal­ly improv­ing your relationship.
Author: (Wayne C. Allen)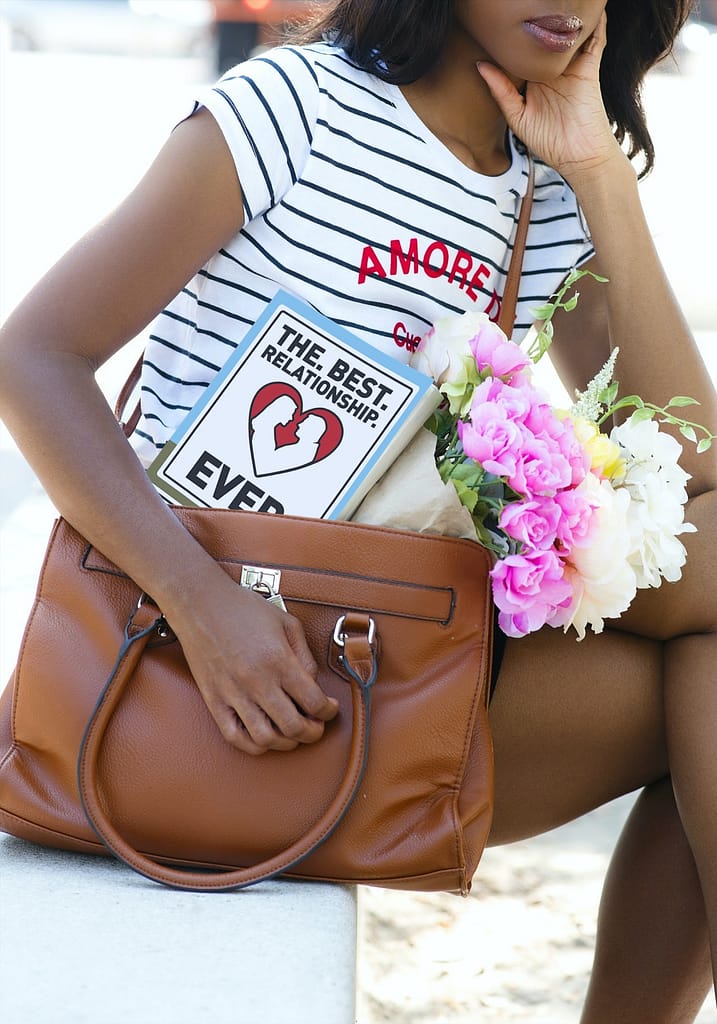 ---
As you read, you will discover:
8 rea­sons you've failed at relat­ing — we exam­ine what goes wrong
3 prob­lems peo­ple have with com­mu­ni­ca­tion — once you know what doesn't work, you're ready for what does!
Sam and Sal­ly, and learn how to real­ly mess up a rela­tion­ship! — you see their mis-steps, and learn from them.
how "labelling" your part­ner gets in the way of Ele­gant, Inti­mate Relat­ing. You'll see that Ele­gant, Inti­mate Relat­ing means no judg­ing and blaming.
brand new mod­el for being in rela­tion­ship, called Ele­gant, Inti­mate Relating.
the rules and prac­tice of dia­logue. Each con­ver­sa­tion is wor­thy of doing well!
what to do, and when. You'll have the tools you need, right in front of you.
Reviews
Review

Wayne Allen cares about peo­ple. Read­ing this book is like hav­ing a pri­vate ses­sion with Wayne him­self. The read­er encoun­ters his humour, non­judg­men­tal­ness and use­ful direc­tions for estab­lish­ing and main­tain­ing ful­fill­ing rela­tion­ships. The book is prac­ti­cal, straight­for­ward and clear, not weighed down with jar­gon or acad­e­mia. An excel­lent intro­duc­tion to a life of per­son­al devel­op­ment and mean­ing. We rec­om­mend Wayne, and this, his lat­est book.
— Ben­net Wong, MD, FRCP©, DLitt
— Jock McK­een, MD, LicAc(UK), DLitt
Select one or more:
–> Read More Reviews
–> Read a Sample
–> More about the Book
---
The. Best. Rela­tion­ship. Ever.
Available formats:
** Paper­back: 220 pages
** E‑book dig­i­tal down­loads
** PDF Download
* Pub­lish­er: The Phoenix Cen­tre Press
(Feb­ru­ary 14, 2013)
* Lan­guage: Eng­lish
ISBN: Book — 978–09877192‑3–2
Purchase Options
Paper­back: $20.00, E‑Book dig­i­tal edi­tions $2.99, PDF down­load $4.00
Paper­backs
Pur­chase paper­back from Amazon.com
E‑Books
Pur­chase Kin­dle ver­sion from Amazon.com
Pur­chase dig­i­tal ver­sions (Apple, Nook, Kobo, etc.) from this page
Pur­chase PDF ver­sion from our site