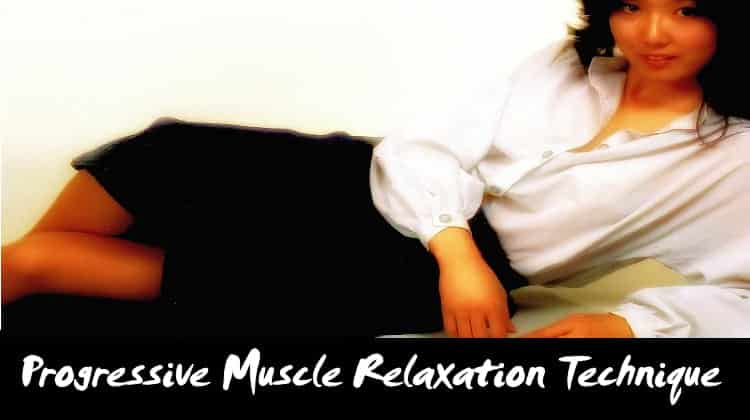 Pro­gres­sive Relax­ation Tech­nique — an oldie but a good­ie! The next few arti­cles will be about get­ting into your body.
Learn Meditation–a skill and a prac­tice that we talk about a lot. It's in my books, and a part of our life. Want more help with things like deal­ing with stress, learn­ing to com­bat pain nat­u­ral­ly, med­i­ta­tion and Qi Gong? Check out our Book / Videos pack­et, Find­ing Your Flex­i­bil­i­ty. It's a pdf guide, and a …
Some­times, hav­ing anoth­er approach to life is cru­cial.
OK
, so the world is a pret­ty weird place right now, and liv­ing with the ten­sion of "not know­ing" (how Zen!!) can be a bit much. It's why I wrote Half Asleep in the Bud­dha Hall. It's hard to believe that a sim­ple book has prac­ti­cal, down-to-earth meth­ods …